Dedicated to bringing you information on books, authors, libraries, museums, bookstores – really anything and any place related to books! Although I'm not a professional writer, I am a book and reading enthusiast who wants to share my insights and musings (ramblings, if you will) with anyone who shows an interest in them.
I also want to pay tribute to the great authors of this world. They somehow can take a spark of an idea and weave words into tales of wonder, adventure, and emotion. They blend artistry and magic in creating amazing characters, settings, and storylines. Without them, The Book Adventurer would not exist.
So, thank you, dear reader, for stopping by. Strap yourself in, sit back, and relax. I hope you enjoy this site!
Renée - The Book Adventurer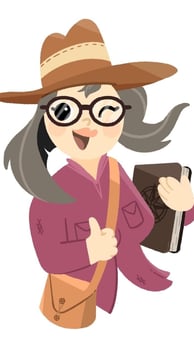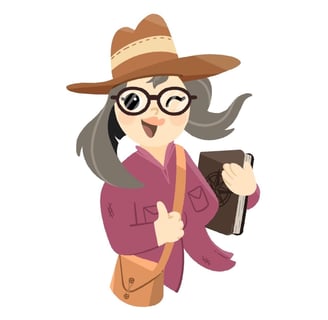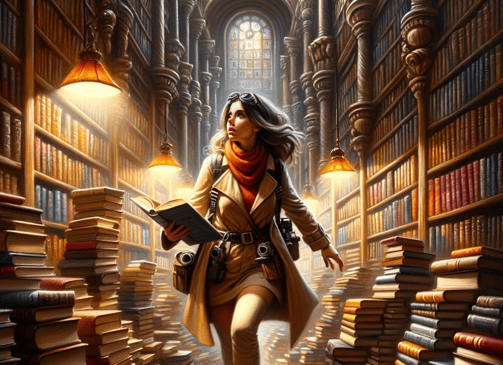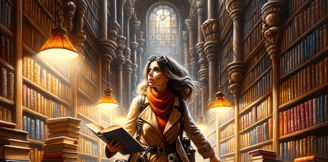 DIY Miniature House Kits, my little library.